News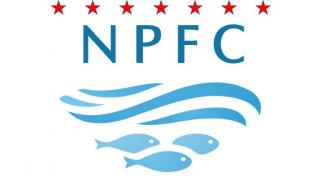 The United States of America became a full member of the NPFC on 18th February 2017.
The Republic of Korea, the Depositary of the Convention, notified the NPFC Secretariat that the USA had deposited its instrument of ratification of the NPFC Convention on 19 January 2017 and consequently the Convention would become effective for the USA as of 18 February 2017 in accordance with the Paragraph 3 of Article 25 of the Convention.
Congratulations to the USA for taking…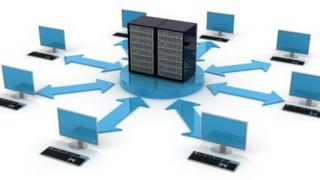 The Secretariat informs Members that Mr. Mervin Ogawa has been appointed to the position of Data Coordinator as General Service Staff and will start work on 1 April 2017. His term will be four (4) years from April 2017 to March 2021.